Don't even think about throwing away your veggie trimmings. Regrow to enjoy again and again.


Understanding How to Regrow Vegetables

Whether you're looking to regrow lettuce in containers or simply find out what could become of your kitchen scraps, the above infographic gives a good overview of all the possibilities available. Often the care stage is not detailed enough and the resulting harvest can be slightly underwhelming but fear not, we have included as much detail as possible to ensure that your regrowing adventure is as successful as possible. To build the excitement as you wait for your first harvest, we have also included our favourite related recipes to start getting you inspired when the regrowth is complete. 

Regrow Your Lettuce
 
Don't even think about throwing away your lettuce trimmings. With a simple trim and watering of some leaves, you can have a whole new lettuce to use before your very eyes. Regrowing lettuce is a great starting point for those interested in making their veg go further, the video below gives some more detail on how to do this and complete your first home-grown lettuce harvest.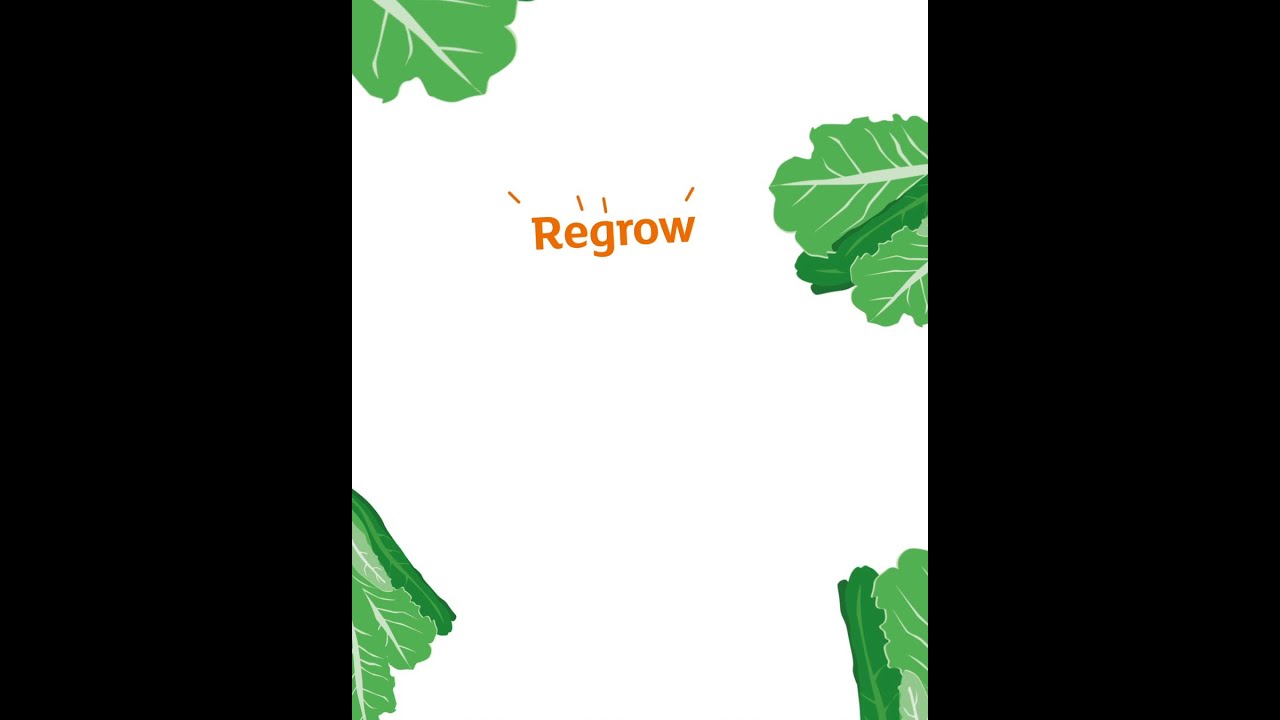 Lettuce Recipe 
 
Need some inspiration now that you have your very own home-grown lettuce? Check out this delicious Korean style beef and kimchi lettuce wraps.
Regrow Red Onions
 
Red onions are just as simple to regrow as lettuce, simply slice off the root and let it bask in some sunlight. The panic of having no red onion in the house can soon be eliminated as you master the act of onion growing. Our handy video below will help you to make sure that your harvest is a success.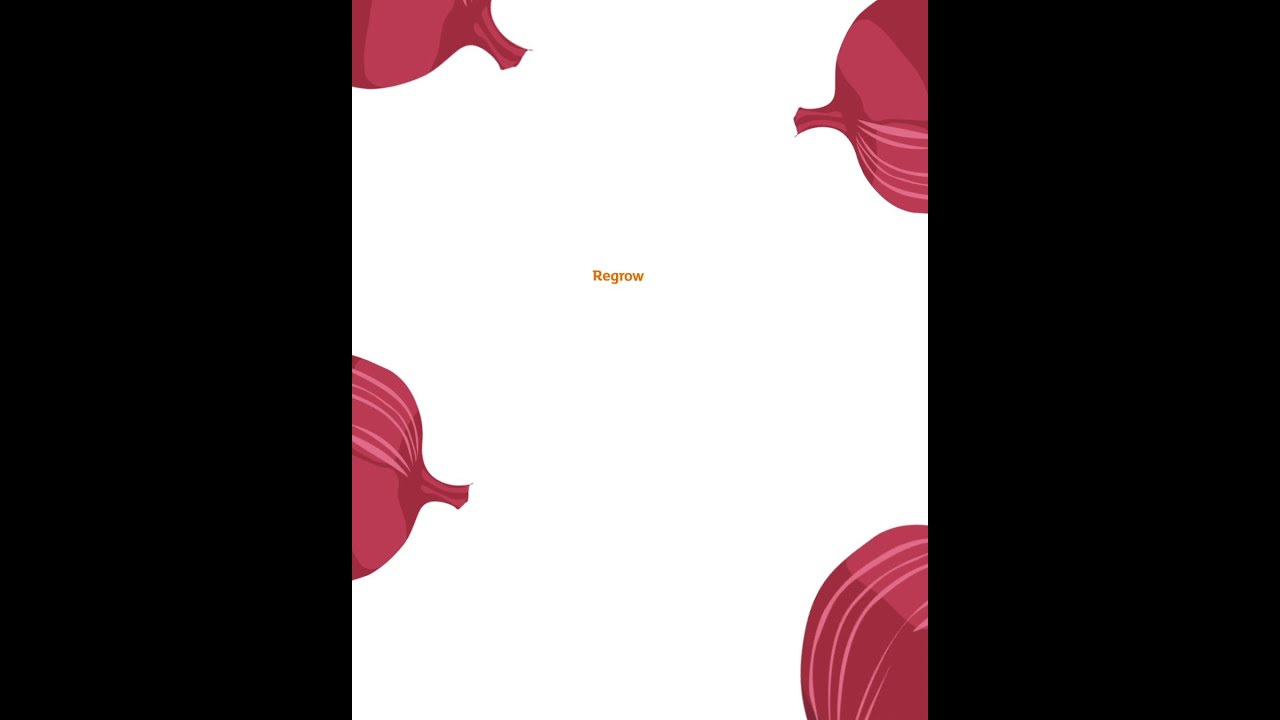 Red Onion Recipe

Red onions ready? Let's make something exciting with your new home-grown red friends, check out our red onion focaccia recipe.
Sweet Potato Growing
 
A slightly longer process than other potatoes, the results of regrowing these potatoes are much sweeter. Allowing the sprouts time to establish themselves is key, the video below explains the process in more detail.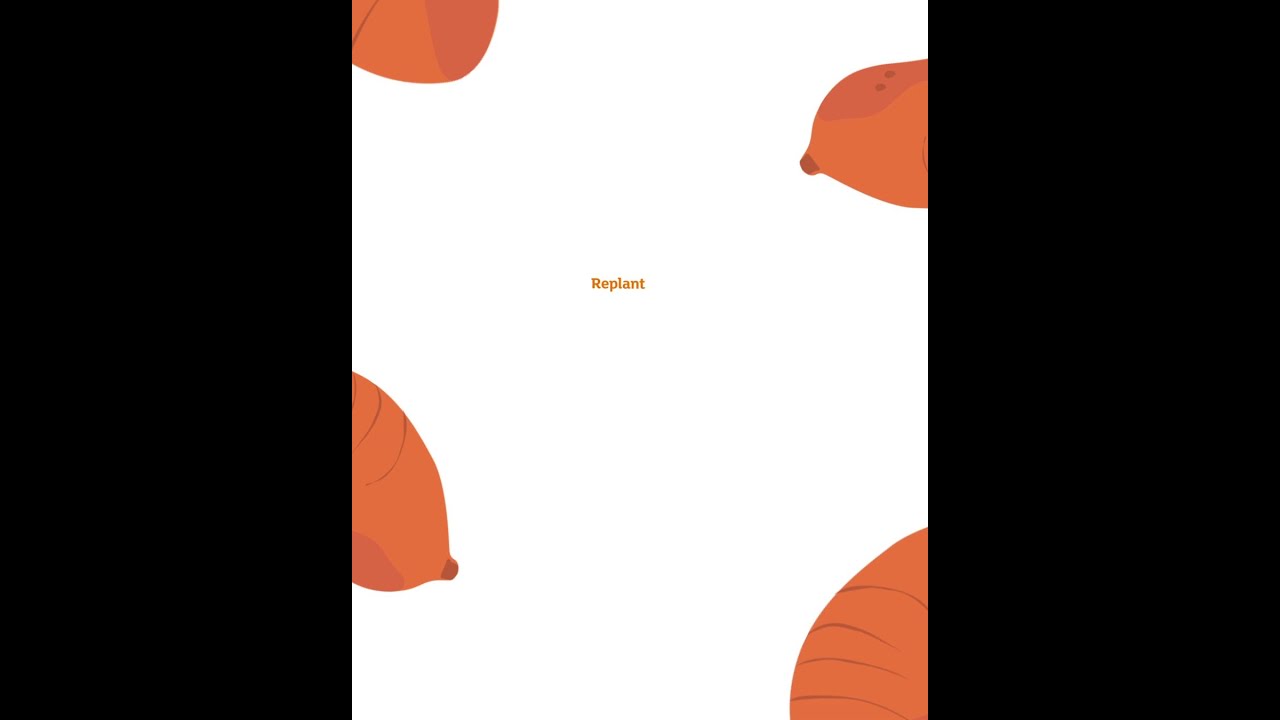 Sweet Potato Recipes

The clue is in the name, sweet potatoes make the perfect alternative for sweet treat household favourites, check out our sweet potato cinnamon rolls recipe.
Regrowing Basil
Bonkers for basil? Use your leftovers to regrow your own basil plant easily at home. This is one of our favourite home regrowing options, why? Because it's so simple. Check out the video below for more details. Basil is so delicious in pasta, give this recipe a go; Basil and pine nut pasta.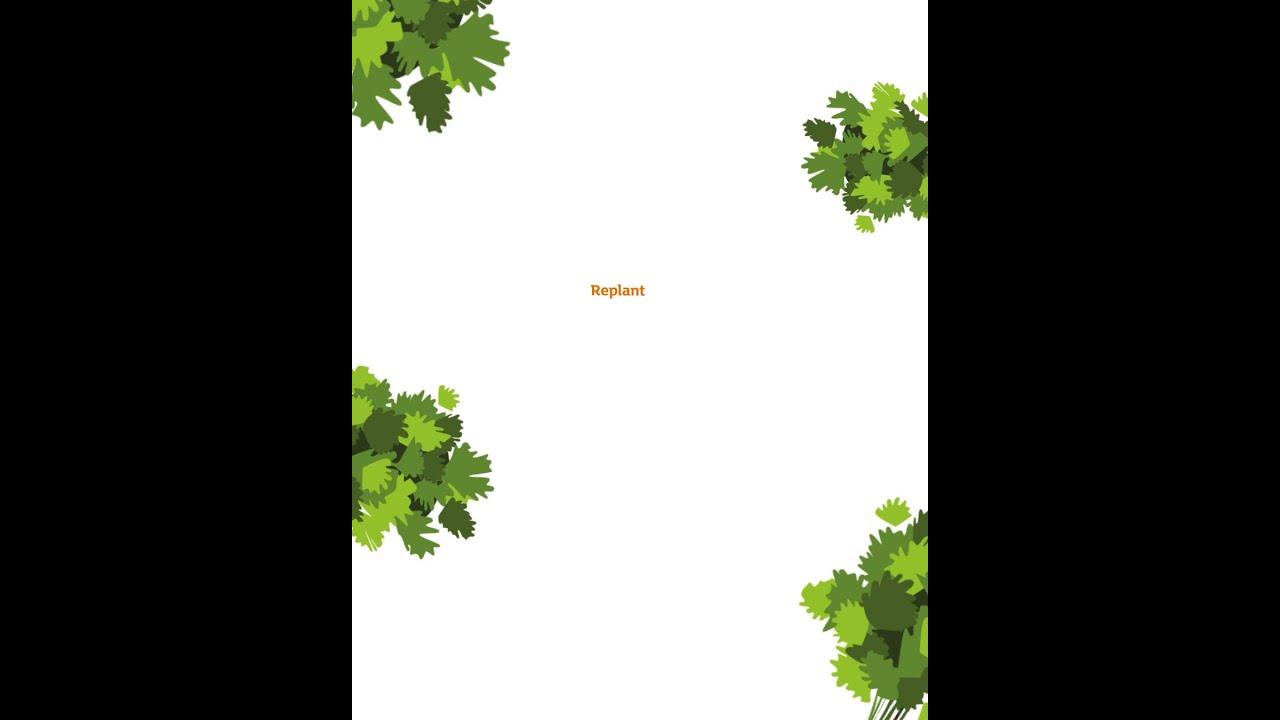 Basil Recipe

Pasta and basil, a match that often can't be rivalled. Check out one of our tastiest basil recipes; basil and pine nut pasta. 
Raspberry Regrowing
Regrowing raspberries is simple in premise but they can be slightly temperamental about where they like to grow. The results are not only delicious but also a beautiful addition to your garden. Watch the video below for more information on how to regrow and harvest your raspberries.